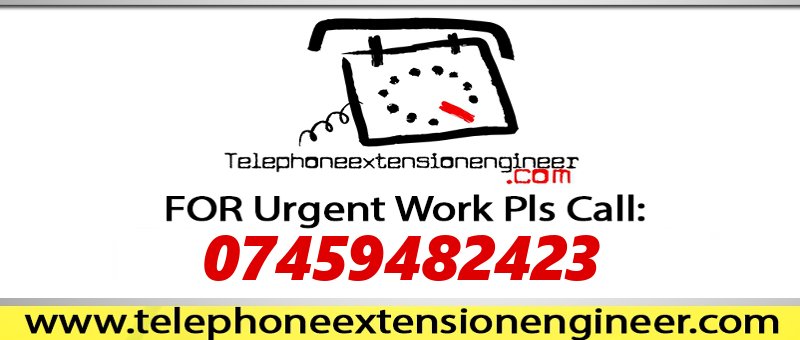 Although mobile revolution has completely changed this world but the importance of landline phones in business and homes cannot be brushed aside. Especially in the European countries and UK, the landline is still widely used as a mode of communication. If your telephone starts working, at times it can have adverse effects on your life, especially business. While repairing telephone faults, even the most modern technology can fail sometimes and when this happens it can severely affect your domestic and business life.
Many companies have to face huge loss in business if their telephone system stops working. When there is failure, only then you realize the huge importance of telephone in our lives and you wish you had a maintenance contract with the telephone maintenance company. These are the times you seek help of telephone engineers.
Telephone service providers normally provide with technical support and maintenance facilities for a specific period of time. So, if your telephone is not very old, you can expect to have the faults fixed by the telephone service providers themselves. There is usually an agreement between the customer and service provider which specifies the type of services that are covered by free of cost maintenance. Majority of telephone service providers have a service level agreement (SLA) in which all the details and information are mentioned.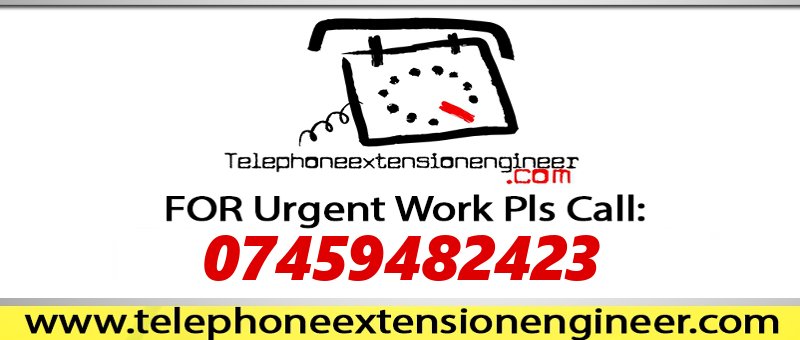 If your telephone is old enough and obsolete, there is a huge possibility that the service provider is not responsible for providing you any technical support or maintenance facilities. In such cases you have to contact and acquire services of a third party Telephone Maintenance Company or some Telephone Engineer. Usually every maintenance provider has its own Service Level Agreement which you should thoroughly go through to understand the rates, services provided and terms and condition. This is very important step before you sign the agreement.
A maintenance contract may contain a specific part of your phone line for example main control unit. But if there is any major fault in your telephone line, the contract may cover the entire system. Usually the maintenance companies in UK and London Telephone Engineers provide you with a list of services to choose from. There is a different rate for repairing faults in every section. The telephone line parts which could have faults include The Main Control Unit, Proprietary System Handsets, interior cables (cables inside homes or offices), Voice Processors (advanced voicemail and answering machine), Communication Devices such as Switches, relays and Routers, faults in the phone sets and even the voice quality and music on hold devices.
Ads 125 x 125
news letter